Elephant Sessions win Live Act of the Year at the Scots Trad Music Awards 2018.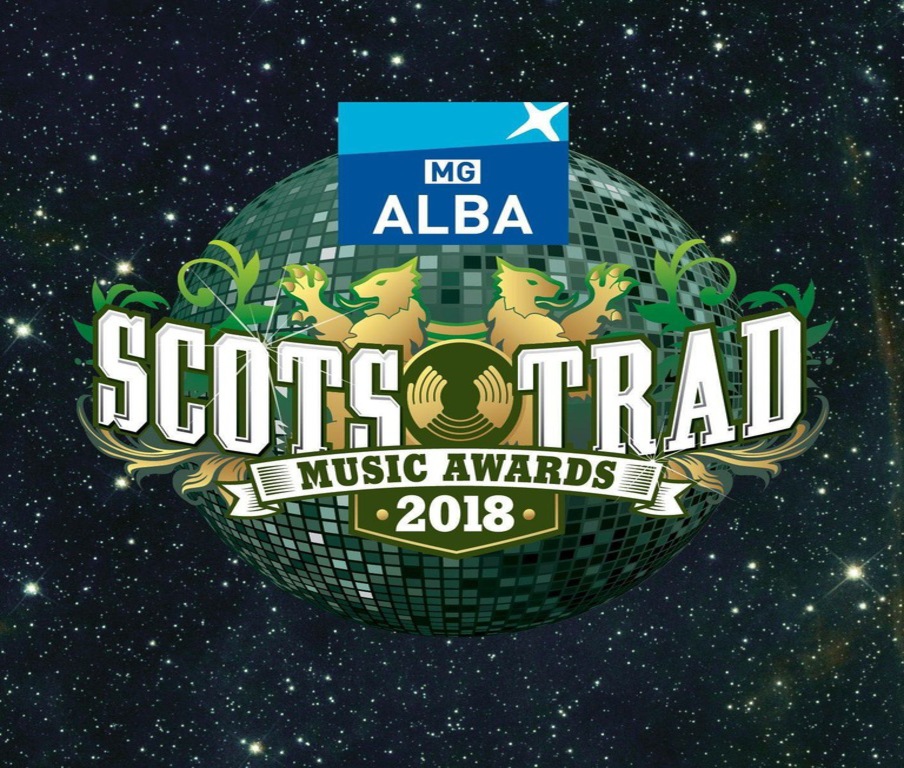 Elephant Sessions picked up their Third major award in a year on Saturday night in Perthshire, Scotland.
Held in December each year, the awards celebrate the rich and vibrant music of Scottish based artists. Brought to wider public attention in 2016, when they won best newcomer, the band between 2017 and 2018 went on to win "Album of the Year" and on Saturday picked up the coveted award "Live Act of the Year".
The band who, this year toured Australia as well performing for the first time in the US and Canada, will have performed 100+ shows in 2018, taking their vibrant live set to audiences across the globe.
2018 also saw them receive the first ever Belhaven Bursary for innovation in Scottish music. The cash prize of £25,000 is accompanied by an Elephant Sessions beer, a UK-wide TV campaign (due to begin on 26th December) and a performance in New York in April 2019.
The past 12 months have seen the band's music notch up 1.7 million streams in 78 countries. With their next album scheduled for release in 2019, who knows what next year might bring for one of the most exciting young bands to come from Scotland in recent times?