Elephant Sessions awarded £25,000 Belhaven Bursary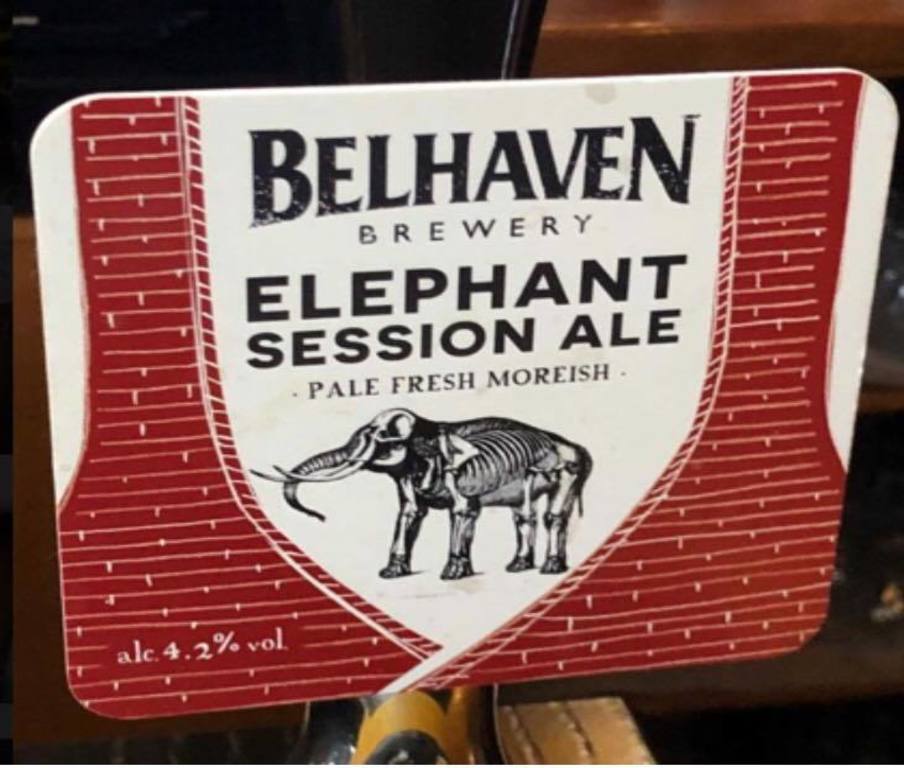 Showcase Scotland Expo, an initiative managed by Active Events, is delighted to announce that the first ever Belhaven Bursary for innovation in music has been awarded to Elephant Sessions. The award of £25,000 is equalled only by the Mercury Music Prize and is accompanied by a craft beer brewed in the band's name.
The bursary is now set to become an annual award providing a huge boost to the Scottish folk and trad scene. The fund has been set up "to amplify the careers of emerging talent in Scottish folk and traditional music" and is designed to reward innovation.
Elephant Sessions said: "This award really is amazing, we can't wait to see what new and exciting opportunities it will bring us over the next year. Over the past six months we have enjoyed a fantastic tour in Australia and we are looking at increasing the amount of overseas touring we are doing and work on building a wider fan base in countries outside the UK, so we think this award will really help us do this.
"It's also great to see this kind of thing coming onto the Scottish traditional music scene as it will bring huge benefits to the huge amounts of talented musicians we have in the industry."
The award-winning band will spend the money on furthering their career as well as having an Elephant Sessions craft beer created especially for them.
The beer's branding will carry a QR code to stream the band's material and will also be available throughout the UK and at summer festivals.
Elephant Sessions will also appear at the brewery's closing party at Tartan Week in New York in April next year.