Showcase Scotland
Showcase Scotland introduces international and worldwide audiences to new music. Its aim is to secure performances for Scottish based artists on a global scale – creating new audiences for existing artists and introducing new artists to existing audiences.
Showcase Scotland background information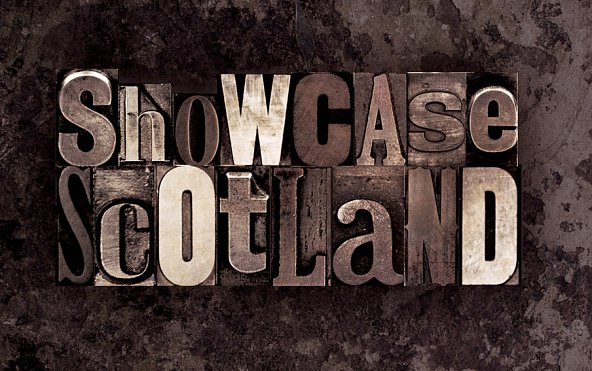 Showcase Scotland is the largest international music industry event in Scotland. It is an invitation only event with 180 places available to festivals, event organisers, agents and industry who attend from nations around the world.
"The best example of an expo event anywhere in the world" - Songlines Magazine
Brought to you by Active Events and Celtic Connections it is supported by Creative Scotland and each year hosts a very special partnership with one county. This year we are delighted to present a spotlight on Galicia who are the 2019 international partners. In addition to showcases from around 60 Scottish artists, 6 artists from Galicia will also perform. This international partnership provides an opportunity the Galician music industry to be present and for all delegates to learn more about Galicia, its culture and its music.
How to apply for Showcase Scotland
Registrations are open for Showcase Scotland 2019 and it's sure to fill up fast! If you want to join us as a delegate in January please complete the pre-registration form linked below and return it to showcasescotland@activeevents.org.uk.
Please note there is an expectation that each organisation attending Showcase Scotland will conduct business by booking or working with a minimum of two Scottish or Galician artists through the connections you have made/artists you have seen whilst attending the event.
Showcase Scotland generates £2.2 million in fees for showcasing artists which is a significant figure from the 180 of you who attend, we are keen to keep it at this level!
DOWNLOAD THE DELEGATES PRE-REGISTRATION FORM 2019
Showcase Scotland artists
The performances at Showcase Scotland are part of the Celtic Connections Festival and as such are programmed by Celtic Connections. Showcase Scotland cannot advise on the booking process for this, please contact celticconnections@glasgowlife.org.uk in the first instance.
Showcase Scotland trade fair & pocket guide advertising
Bookings for 2019 are now open, click here for more information.