Showcase Scotland Expo
Supporting Scottish artists
Showcase Scotland Expo background information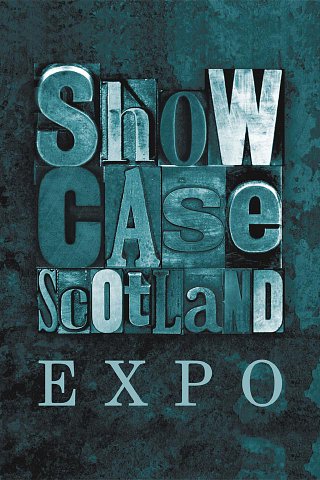 Showcase Scotland Expo promotes Scottish music and artists to markets and countries outside the UK.
Showcase Scotland Expo exists to further the live export opportunities for Scottish based artists working in the genres of folk, traditional, world and acoustic music. We aim to forge relationships with overseas music trade events and to lobby for showcase opportunities for Scottish based artists.
It is a project that was initiated by Active Events who pulled together a steering group of industry professionals and collectively asked the question of 'where we best felt Scottish artists could build a career and where we could intervene to enhance opportunities'.