Donnie Munro
Donnie Munro's booking agent is Active Events. Request a booking, find background information on the artist to support your marketing or download the Donnie Munro technical spec.
Folk
Donnie Munro Biography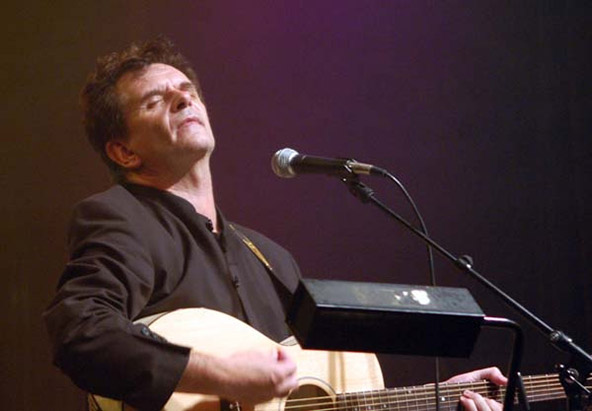 Former Runrig frontman Donnie Munro who has enjoyed considerable further success as a solo artist and writer, has recently embarked on a series of acoustic shows where he has taken the opportunity of revisiting a wide range of material spanning his career with Runrig and with his own band.
Donnie Munro reviews
"He had lost none of his stage presence and the raw power that catapulted him to the top of the Scottish music tree in the 1980s." The Herald